Work Samples
Just a little sample of what we can do for your business.Just a sample of what we can do for you.
Previous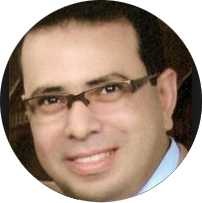 "Outline is a highly professional, meticulously-detailed, and efficient company that will exceed your expectations!"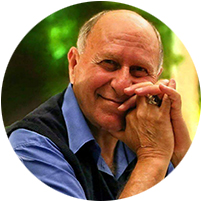 " The Outline team is what professionalism represents. They work around the clock to ensure my deadlines are always met. "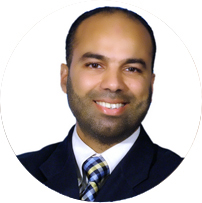 "I enjoy working with Outline because everyone communicates effectively to ensure the same end-result, your perfect brand."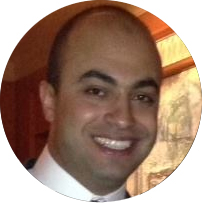 "I've worked with Outline since 2013 and they represented me well. I'm really happy with their services."
Next
LET'S GET STARTED
Learn how we can turn your ideas into reality.Learn how we can grow your business.
REQUEST A QUOTE